24 & 25 MAY, 2018
Tórshavn, Faroe Islands
Dialogue sessions on:
RESPONSIBLE
TOURISM
Join us for two days of dialogue
This year's Green Growth Dialogue will take on the question of responsible tourism with the Faroe Islands as a case study. Participation will be a key component these two days where the aim is to include all participants in the dialogue.
The overall aim of the Dialogue sessions will be an attempt to reach a common language surrounding issues, barriers and solutions with regards to how everyone can be a part in creating a responsible and sustainable tourism industry.
Register
Please note that registration is for two days.
Lunch and coffee will be included both days.
INSPIRATORS
For every Green Growth Dialogue we strive to present participants with a broad and thought-provoking mix of inspiring local and international speakers from industry, NGO's, academia, civil society, government. This time is no different.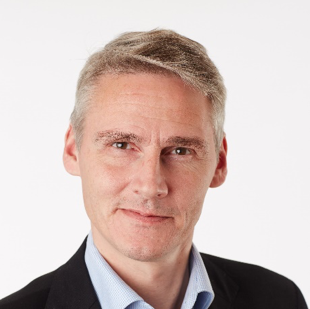 The Dialogue Sessions will be held in the newly restored Sjóvinnuhúsið in Tórshavn. Sessions will be in Kongshøll; the former salt silo.
Travel, Accommodations and more
Please go to Visit Faroe Islands for more information on how to get to the Faroe Islands and what to do when the Dialogue Sessions are over.